EES: Erkki Kurenniemi
Mikko Ojanen will be hosted by Estonian Electronic Music Society to talk about Erkki Kurenniemi's Electronic Musical Instruments and Their Users.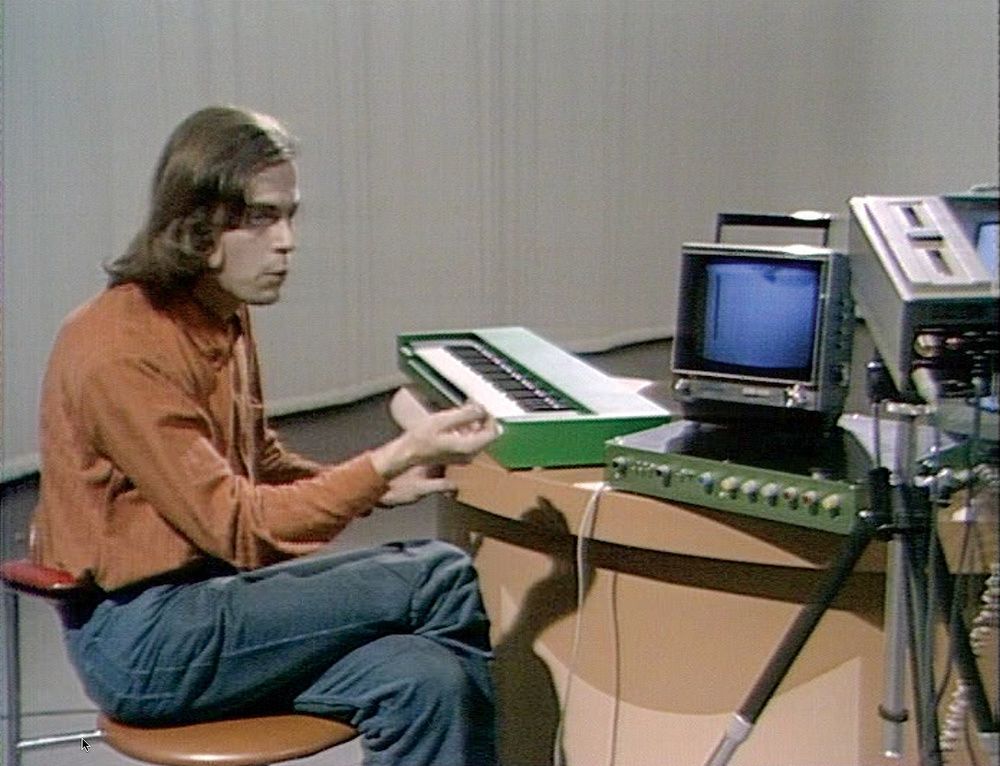 Location:

elektron.art, Kopli 27, Tallinn

Host:

Estonian Electronic Music Society
In this talk, Mikko will focus on the electronic musical instruments designed and built by Finnish electronic music pioneer Erkki Kurenniemi during 1960s and the 1970s. The presentation will introduce also the key users of the instruments and typical use cases, which I studied in my dissertation User Stories of Erkki Kurenniemi's Electronic Musical Instruments, 1961-1978 (http://urn.fi/URN:ISBN:978-951-51-6394-3). The presentation will include several music and video examples.
After the lecture, Mikko will perform with a newly finished clone of the DICO, a digitally controlled oscillator Kurenniemi custom-designed for composer Osmo Lindeman in 1969 (https://vimeo.com/80931815). The clone is designed by Finnish instrument designer Jari Suominen.
Mikko Ojanen (PhD) works as a part-time lecturer at the University of Helsinki Music Research Laboratory and Electronic Music Studio and as a data management specialist in the Helsinki University Library Data Support and HSSH Institute. His research interests are music technology history, and science and technology studies – especially the history and analysis of electroacoustic music in Finland in the 1960s and 1970s.
Ojanen has published his research in the national and international forums such as Musiikki, Journal of Art Record Production as well as with Rodopi/Brill and MIT Press Leonardo book series. Ojanen is a board member of Rytmi-instituutti (2018-) and Music Archive Finland (2021-) and a member of HSSH institute research infrastructure committee. Ojanen performs frequently as a musician, sound technician and music producer in several electronic, experimental and popular music projects and groups.
Researcher identifier: http://orcid.org/0000-0002-7833-9659
The University of Helsinki research portal TUHAT: https://researchportal.helsinki.fi/en/persons/mikko-ojanen